Mission
With a vision for a healthier world…
"To be established as the Greek pharmaceutical company that is the strategic partner of first choice, providing innovative solutions to health, improving quality of life, and maximizing the scientific knowledge and value of our products for all"
Investing in the future
Our era is characterized by the steady aging of the world's population and the continuous increase of chronic diseases. The pharmaceutical market is continuously changing, with health costs increasing, burdening thereby patients and health systems. Due to limited research and development results leading to non-existence of innovative solutions, a critical gap is identified in major therapeutic categories.
Vision and Values
To serve life through health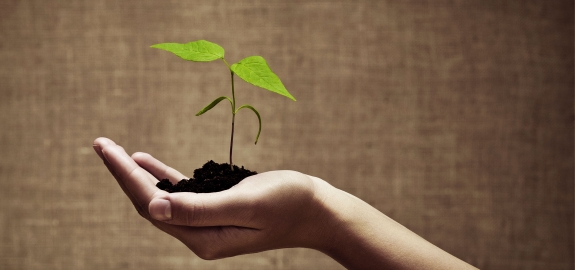 With respect for patients and our customers, our colleagues and investors, our strategic partners and our society.
Our values
Meritocracy
Profitability
Passion for victory / Commitment
Integrity
Cooperation
Innovation
Competitiveness
Promise for health – Promise for life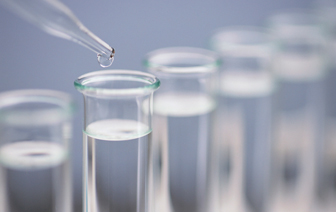 WinMedica is a new pharmaceutical company, with a modern strategy, that serves to improve Health and Quality of Life as well as Savings for the health system reaching its objectives through:

Importing and marketing novel formulations of leading research companies that are innovative in several therapeutic categories with an emphasis on cardiovascular and metabolic diseases and, conditions of the gastrointestinal system
Presence in high value-added generics, with advanced formulations.
Activity in acquisitions and in-licensing to ensure continuous flow of new and innovative products.
Strategic positioning in emerging markets of substantially similar biotechnology products.
WinMedica invests significant resources as an incentive for the development of innovative treatments through processes of international standard and monitors therapeutic development by organizing and funding educational and research programs.
WinMedica supports selected university research programs, funding various stages of clinical trials in order to be in a position to ensure rights for entry of innovative products to the market.
With a plan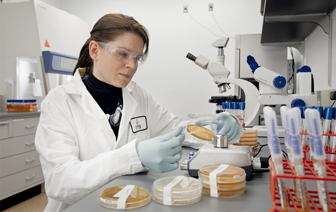 The dynamic business model proposed is based on the securing of partnerships with renowned multinational Companies so as to introduce and promote a broad portfolio of products.
This portfolio includes mainly original formulations, bioequivalents but also some generics, which solve the difficult challenges of the era with modern pharmaceutical solutions.